Stay up to date on my adventures, on the road to Paris 2024
The goal: A spot at the 2024 Olympics
I train to be the best // I play and stay allround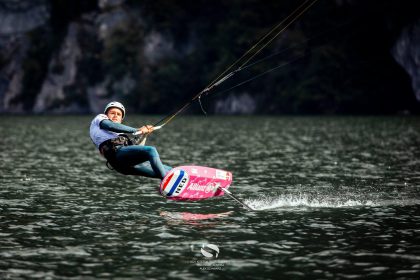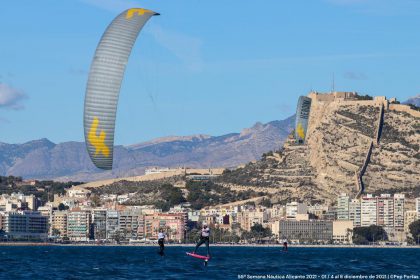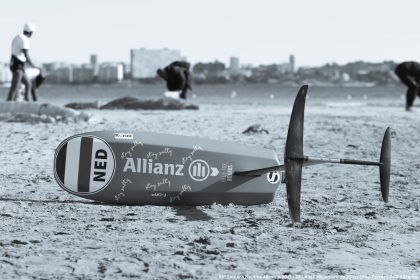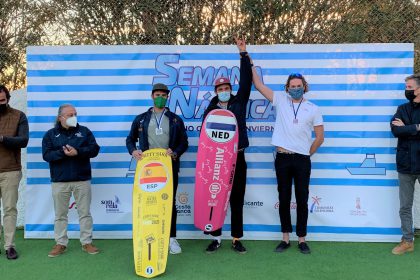 Hi, I am Sam. I am18 and pushing hard for a spot at the 2024 Olympic games.
My passion is kiteboarding. Using a kite in combination with a hydrofoil (an aeroplane that's mounted underneath my board:) I am able to fly over the water, this is what we call kite foiling. Kite foiling will be on the Olympic display for the first time at the 2024 games in France.
As part of TEAMNL, I dedicate every day to reach my goal. 'We make the progress TODAY not tomorrow!' With a killer mentality, a professional team and hard work I will reach my goals.
To become the best of the world I spend a lot of hours in the water in many different locations. Scheveningen (NL) at the center of my campaign, my home spot!
Scroll down to get to know me a little better!
To really be the best you need to look beyond the obvious.
Check out the awesome companies that make the dream work! Thanks you sponsors!
DE BESTE WEBSITE BOUWERS VAN NEDERLAND!
Korint medical recruitment
Formula kite
Formula kite is the Olympic kiteclass. My goal is to be the best! World champion and one day: Olympic champion. It's the pinnacle of the sport, the formula one of kiteboarding. With cutting edge equipment we reach thrilling speeds.
Wingfoiling
!!!Wingfoiling!!! IT'S THE NEW THING in the world of watersports. It's my way to play in the waves. The freedom is incredible! O and also it's like a fitness machine. The perfect way to stay IN shape but OUT of the gym:)
Kiteboarding
Kiteboarding is where it all started. For me that is. It's the sport that got me into watersports. With so many different styles of riding a session is never boring. To me it's the perfect way to enjoy time on the water with friends!
Passion
If you haven't noticed already, my passion is in these watersports! My power is to be more than just a kitefoil racer. I develop skills in all different watersports and combine them on the racecourse. This makes me allround and versatile.
Formula kite OLYMPIC KITEFOILING
Wingfoil IN TUNE WITH THE OCEAN
THE GEAR I USE:
F-one DIABLO V5 race weapon
MANERA neopreen
F-one FREERIDE gear (Kite, Wing, Board, Foil)
Contact